Awards
Run Trainer won the Sport App Award of 2010. Sports markting blog Sportnext held the first real 'Sport App Awards' in 2011. Run Trainer won because of it's function, design and interaction.
The Sport App Awards has 5 categories: Events, Team/Clubs/League, Sports Brand, News and Active sports. In the first round the user/fan of the app votes for their favourite app. In the second (and last) round a jury of famous sport and tech related people chooses the winner of each categories.
The final jury looked at:
Functional (added value for sporting)
Design (look and feel)
Innovation, using functions of the smartphone
User Experience and Usability
Sport 2.0, usage and fan happiness.
Who was in the jury? Dennis van der Geest (top ex judoka), Heleen Grielaard (Sponsormanager Rabobank), Humberto Tan (sports reporter), Gerard Dielessen (Director NOC*NSF) and Gonny van der Zwaag (founder of iphoneclub.nl).
Run Trainer was the winner of the 'Active sports' category.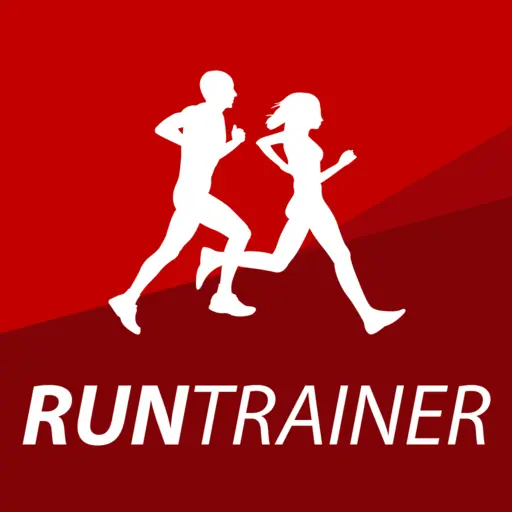 Written by Run Trainer.
Run Trainer is your personal running app helping start running or improve your running. With the build 5K, 10K, 15K or half marathon training plans, you'll be guided during your training while listening to your favourite music. Already an experience runner? Create your own training plan or track your next race with the Race mode.