Contact
Do you have any questions, feedback or complains? You can always contact us!
Maybe it's a question regarding using the Run Trainer app (did you check out our FAQ?) or have an suggestion about the runtrainer.com website, you can contact us by the following options.
In the Run Trainer app: 
Open the RunTrainer app and when you see your dashboard, press the information button in the top left corner. we will reply via your registered Run Trainer account.
Twitter:
You can always tweet us @run_trainer , or just follow us for the latest Run Trainer news.
Facebook:
We post regular on our facebook page. Don't forget to like the page!
Email:
Or you can send us an e-mail to [email protected]
We appreciate your feedback if your happy with the app or have a bad experience. We want to keep the Run Trainer platform up to date and this can only be done with sharing your experience.
Want to check out the features we are working on? Apply as beta user to test the latest version. You can apply for beta tester by contacting us and mention you want to test the beta.
We hope you enjoy running with Run Trainer!
Team Run Trainer,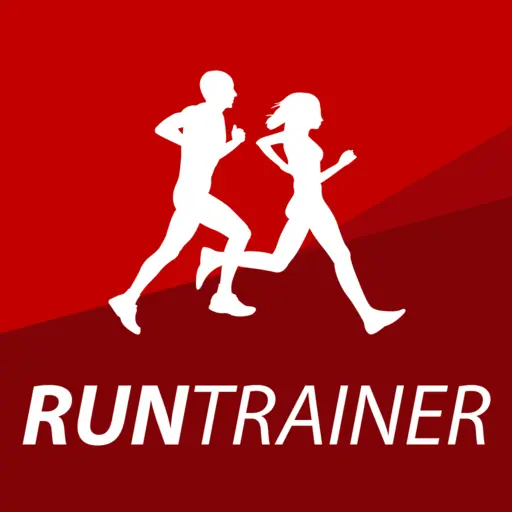 Written by Run Trainer.
Run Trainer is your personal running app helping start running or improve your running. With the build 5K, 10K, 15K or half marathon training plans, you'll be guided during your training while listening to your favourite music. Already an experience runner? Create your own training plan or track your next race with the Race mode.