Medals and Ribbons to motivate yourself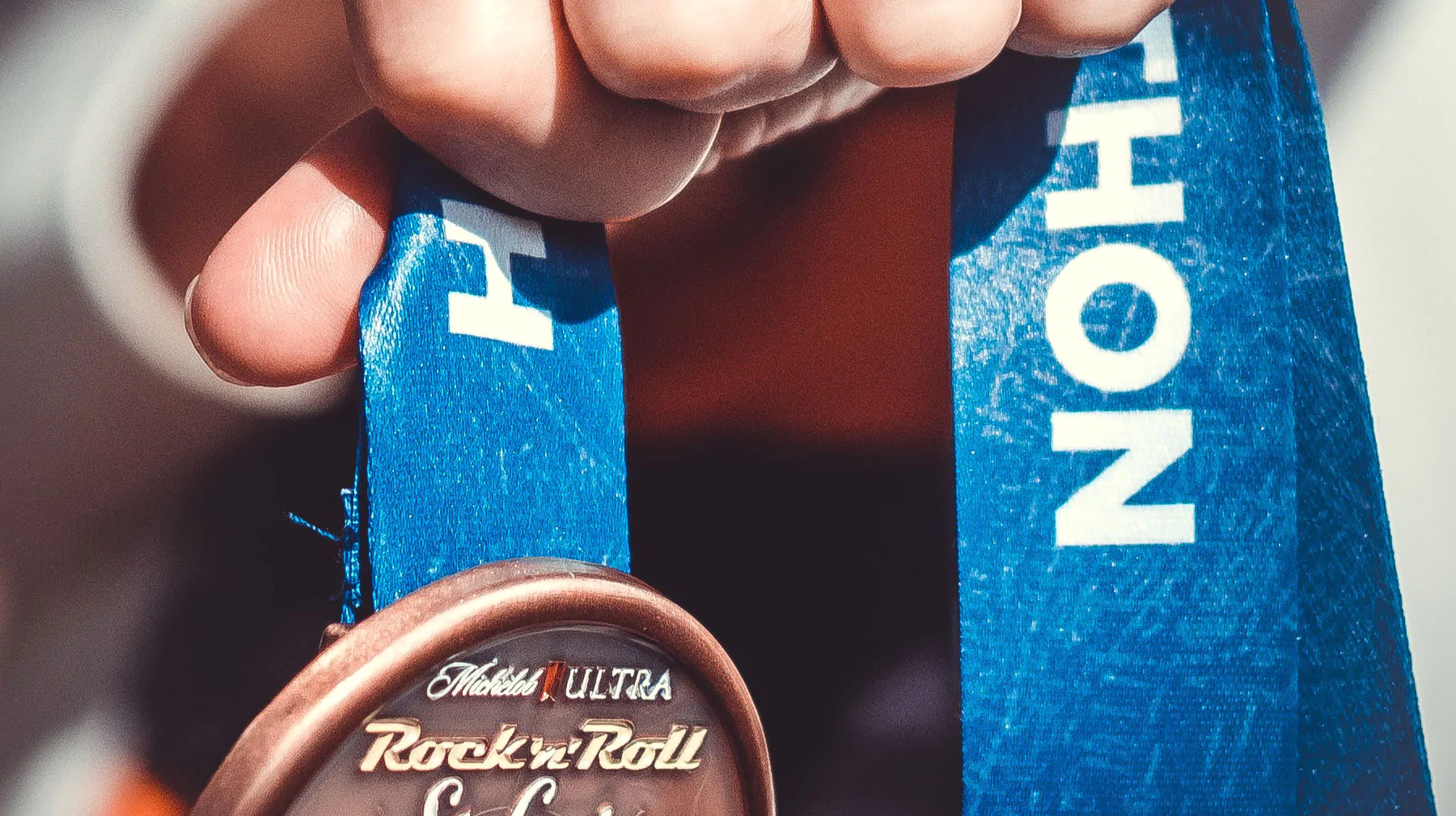 Running isn't only about training and more training just to be able to run further and faster. It's about making you feel better because it's proven that activities like running makes us happier beings. So to keep going it's about motivating yourself, setting the right goals and achieving them. The first one usually is the hardest: motivating yourself to go outside, run and keep up the training to reach your goal(s). Run Trainer is here to help you with all the steps!
Run Trainer is created to help beginners and experienced runners to set their goals and reach them. But your accomplishments don't go unnoticed within our platform. Completing a training takes a lot of energy and willpower and we reward your efforts by handing you medals and ribbons connected to your free cloud profile. These items are called achievements and will be shown when you reached a new goal.
Just like a race event you will earn medals and ribbons by finishing a training or by running certain distances and times. Each achievement stands for something different you achieved and you can show these to everyone to present your progress. There are over 20 medals, trophies or ribbons available to be collected and more will come in the future. All your medals and ribbons are kept in your personal trophy cabinet, which can be found under 'Achievements' in the Run Trainer app or via your training hub. Are you proud of your reached goal? Share your achievement on Twitter or Facebook from within the mobile app or form your online account.
Now the biggest question remains.. what do they look like? How cool is the feeling of owning these rewards? Start running with Run Trainer for iOS and find out for yourself!