Experienced runners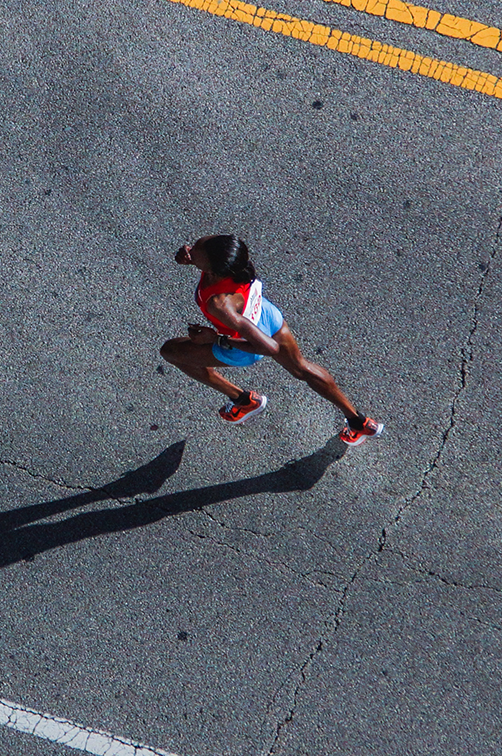 Run Trainer helps improving your running as a experienced runner. As an experienced runner you already run between 5- and 10K without taking a break (or walk) or compete in  running events, but you might still  want to step up the pace to beat your personal record. This is where Run trainer steps in and helps you during your training (or during your event!)
Run Trainer offers several features for the experienced runner to gain speed and in-depth knowledge about your run. With our Pro features you'll be able to analyse your run with our speedmap option, get audio feedback during the run and see your pace step by step.
Next to the nitty gritty info we will keep you motivated as Run Trainer awards you with ribbons, medals and trophies in your Run Trainer achievement cabinet.
So what are you waiting for? Start improving, start using Run Trainer for iOS.