Start running with Run Trainer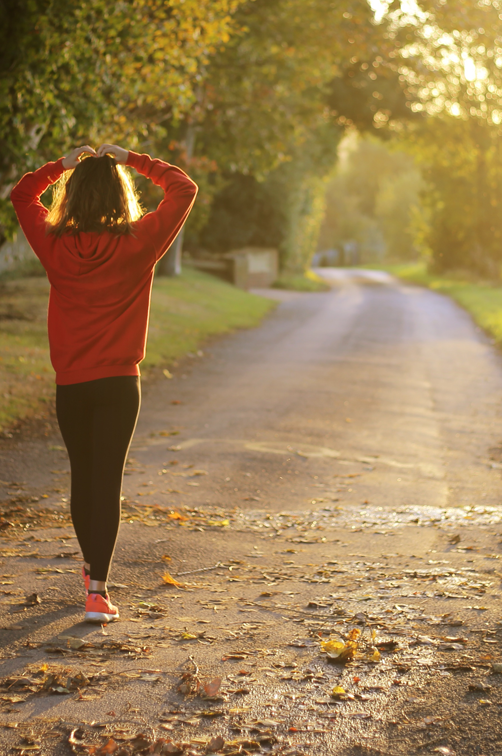 Run Trainer is created by and for beginning runners. Every runner starts at a point you can't run a lot and need to build up stamina to run for 5K. The best way to get you motivated is by being coached and even after a few times you want to run more. For this reason, we created Run Trainer.
Run Trainer is the a running coach app available for iOS that helps you get started and keeps you motivated to keep running. In 10 weeks you will be able to run for at least 5K and might even assist you towards a half marathon (experienced running).
To start running, you only need to download the mobile app and create a profile to keep track of your progress.