15 KM to 20 KM – Week 01 – Lesson 01
Recovery training
If the last session was brutally intensive and you feel the burn, this is because your muscles have been stretched and they need oxygen to restore. The more blood reaches the muscles the faster the healing process will finish. Normally it will take up to 2 days for the body to restore everything. Can't wait 2 days? Then look into doing a recovery training session. This will increase the blood flow and provide more oxygen to the right areas. This training will not help with stamina or gaining more speed, but it will speed up the process to run a new intense session. You want to run for 20 minutes up to 1 hour on a controlled, relatively slow pace.

Example of a recovery training in Run Trainer
Tips for recovery training
Going fast will decrease the helpful nature of this training. There is no 'too slow' in this training!
If you listen to music while running, adjust it to some easy going stuff. Don't go running to Skrillex now.
Let those other runners pass, you'll get them next time…
Learn more about all types of training sessions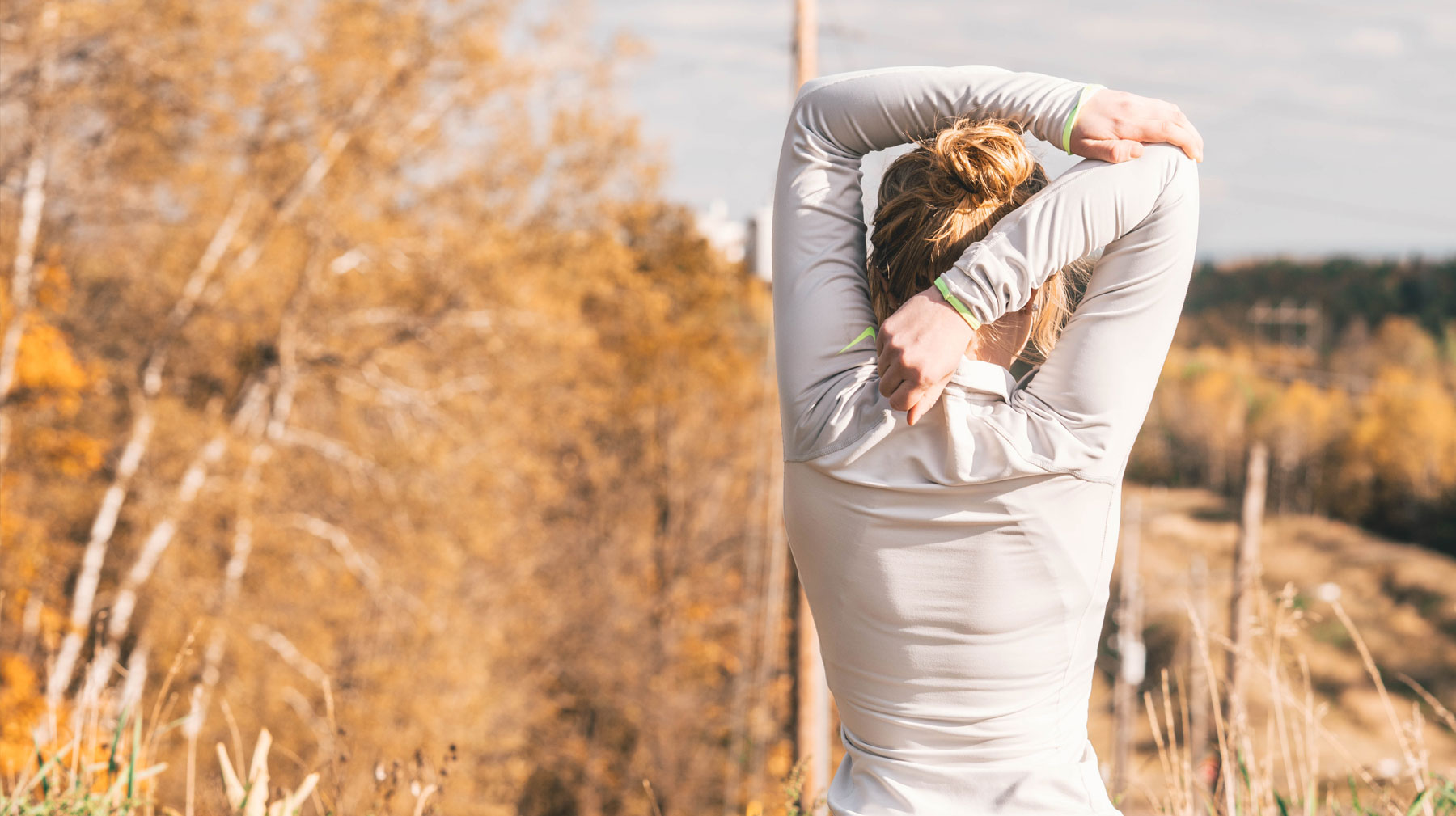 Start running
Learn and improve your running the easy way.