new user
Welcome to Run Trainer
The reason you downloaded Run Trainer could be one of many, you might want to get some better stamina, lose some weight, train for a certain even you heard about or you just feel like running might be your next sport. Could be all of them, and we welcome you to our little community of runners. Our digital coach will help you out on your way to a better you, making you feel better and offering a healthy lifestyle.
Run Trainer is, in its essence, a running app and thus you can expect it to do all the basics like tracking your efforts and showing you how you did afterward. Where we differ from our competition is the way we inform our users and the simplicity in the whole setup. Instead of showing you 9 different graphs and using some cryptic words, we love to keep it simple but still very informative. So we aim to give you the hard facts and a lot of info to learn more about the sport so you grow both physically and mentally. And you as a user can directly impact where the app might go in the future by sending us your feedback and wishes.
Our main goals are:
Support
Inform
Motivate
From here on out you can follow our schedules, create your own in MyPlan, read blogs in the app, view your stats, earn achievements, share your best efforts and more. This year we upgraded our little team with some serious talent so we can produce more updates than ever before!
Please check out what is on offer and just go for a run with us. We love to hear from you about your experiences with Run Trainer and most of all, have fun!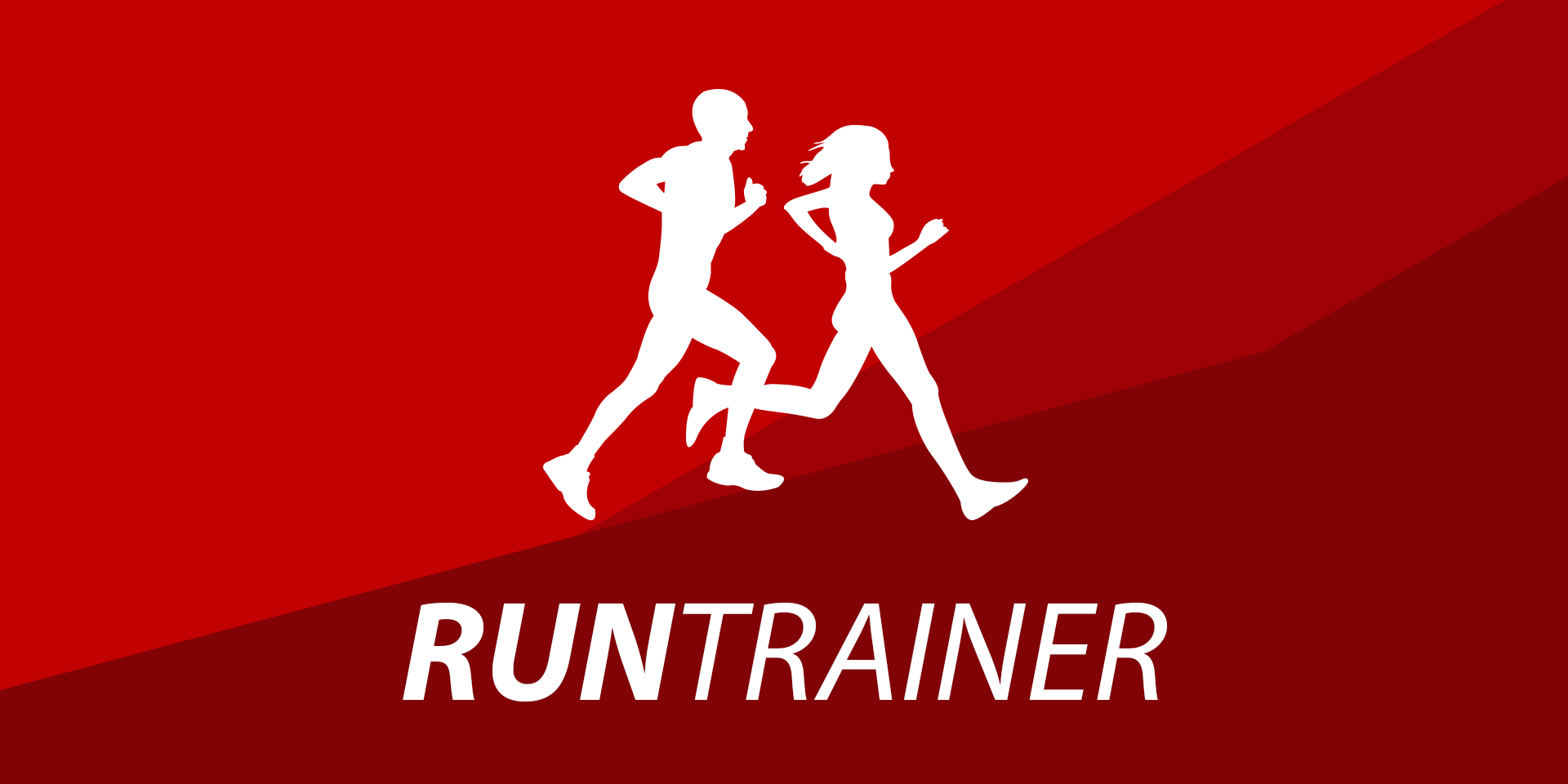 Start running
Learn and improve your running the easy way.