Welcome
Hello new runner!
So you want to learn to run but don't know where to start? Running with a training plan is your best option, specially if it's build in a mobile app that gives you audio feedback and keeps track of your distance during your training!
Run Trainer is the award winning running coach app for your iPhone that keeps you motivated. Run Trainer has build-in training plans to learn to run 5K, 10K, 15K and even a half marathon. In just 10 weeks time you'll be able to run your targeted distance when starting with a training plan. Enjoy running with your own music or use Spotify in the background.
Start running. Start a new journey.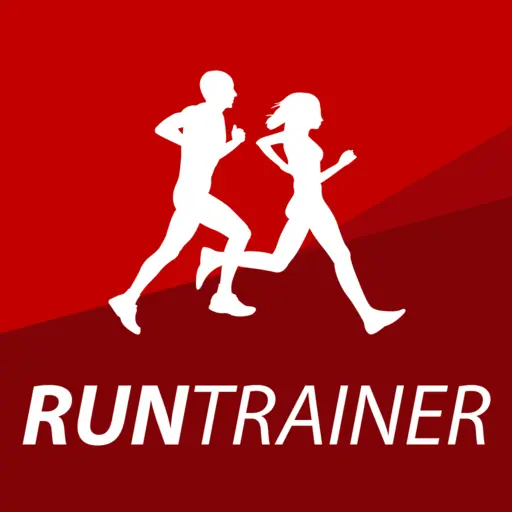 Written by Run Trainer.
Run Trainer is your personal running app helping start running or improve your running. With the build 5K, 10K, 15K or half marathon training plans, you'll be guided during your training while listening to your favourite music. Already an experience runner? Create your own training plan or track your next race with the Race mode.