Training plans for 5K, 10K, 15K and half marathon
Run Trainer comes with a various of training plans to suit your needs. If your new to running and wants to learn to run 5k or an experienced runner and want to run a half marathon, the training plans give you feedback during your run what to do and you'll be fine.
When using Run Trainer you get access to the following training plans:
5K: Couch to 5K training plan (beginner)
10K: 5K to 10K training plan (medior)
15K: 10K to 15K training plan (experienced)
Half Marathon: 15K to Halfmarathon training plan (experienced)
Run your distance in 10 weeks
Within 10 weeks you will be able to run the distance you are aiming for. All training plans are based on interval training (to gain stamina) and are quick burst trainings. Depending if you are running 5K or and half marathon, the training sessions won't take a lot of your time.
I'm experienced and want to run other training plans.
There are several reasons why you want to use your own training plan. Maybe you are recovering from a injury or you want to set a new personal record (called 'PR'), the 'My Training Plan' feature give you the ability to program your own training plan, so you can still enjoy running and get feedback during your training instead of writing your interval training on your hand thats hard to read and to time.
Announcement: To keep runners motivated, we will introduce new training plans in the near future that you can program and follow yourself. Keep your eye on the runtrainer.com platform.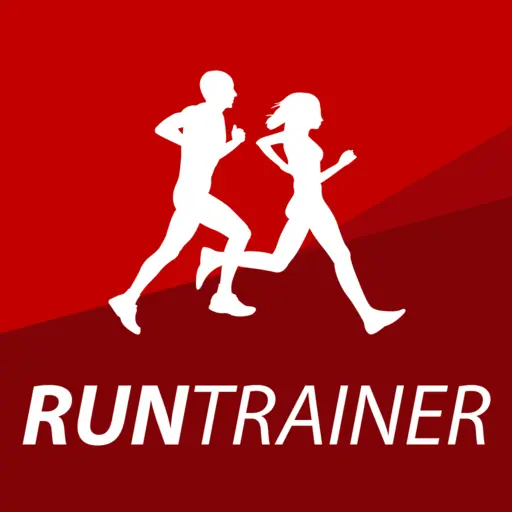 Written by Run Trainer.
Run Trainer is your personal running app helping start running or improve your running. With the build 5K, 10K, 15K or half marathon training plans, you'll be guided during your training while listening to your favourite music. Already an experience runner? Create your own training plan or track your next race with the Race mode.